COSYCOMMUNICATIONS IS NOW 'COSYCOM'

LED Digital Clock Manufacturers. Multi-function Digital Clocks. Token Display System With Voice. Wireless Token Calling System, Wireless Token Display System with Voice for Banks, Hospitals, Hotels, Restaurants. Manufacturer of Token Display System, Take a number system. Lap Count Displays, Score boards and laps counters, best lap counters for swimming. LED Digital Countdown Wall Clock Fitness Timer. Gym Clock, Timing Clock, Marathon Clocks, Rally Clocks, Race Clocks, Lap Counters.

Manufacturers & Exporters of Digital LED Stopwatch Clocks, Token Number Displays / Queue Management Systems, Sports Timing Equipment, Race Clocks, LED Sports Clocks, Time & Date Clocks.
Sports Timing Equipments, record end-of-race results, Mile-Marker Race clocks.
For full list of our products please visit https://www.cosycom.com
https://www.youtube.com/@cosycom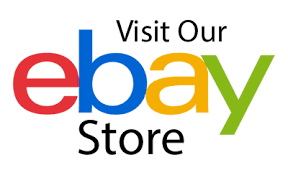 Manufactured By :
COSYCOM
1 , Indraprastha , Sewla, Majra, Dehradun (INDIA) Tele : +91-9358106627, +91-7017554320
Email :cosycom@gmail.com copyright cosycom.com
For Complete List of Products Visit www.cosycom.in
COSY is registered trademark of "Cosy Communications, Dehradun" in India.